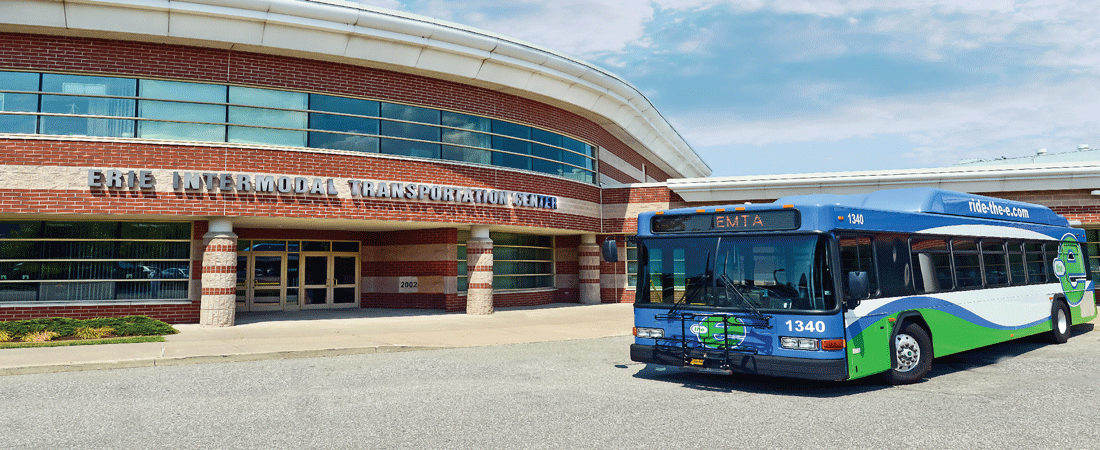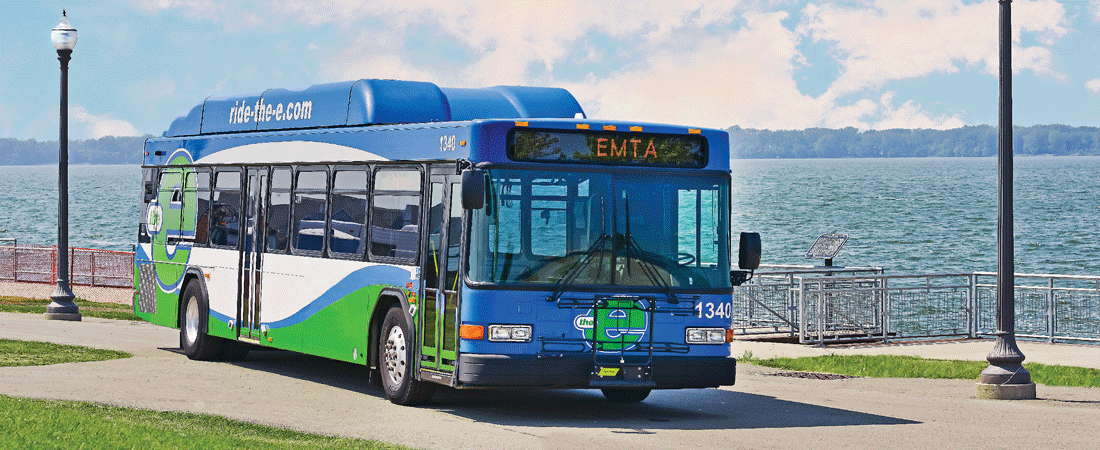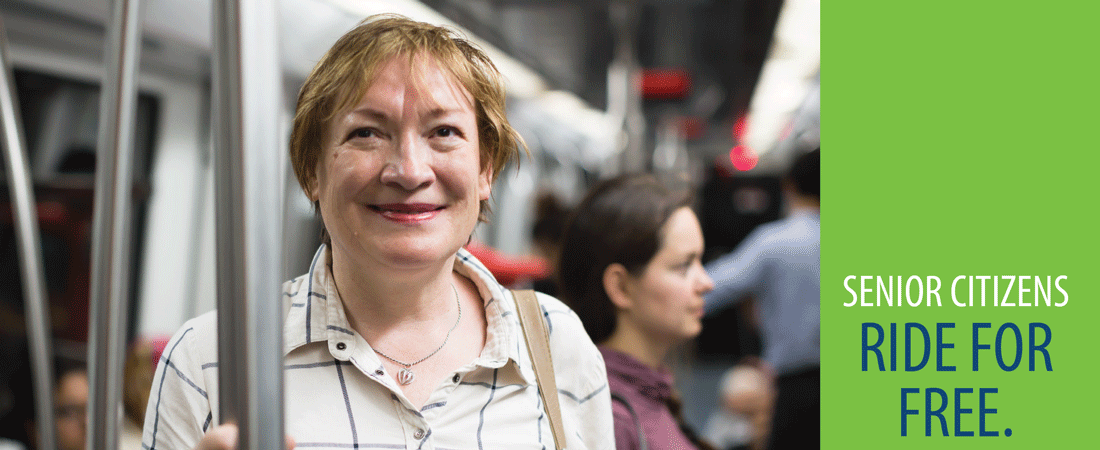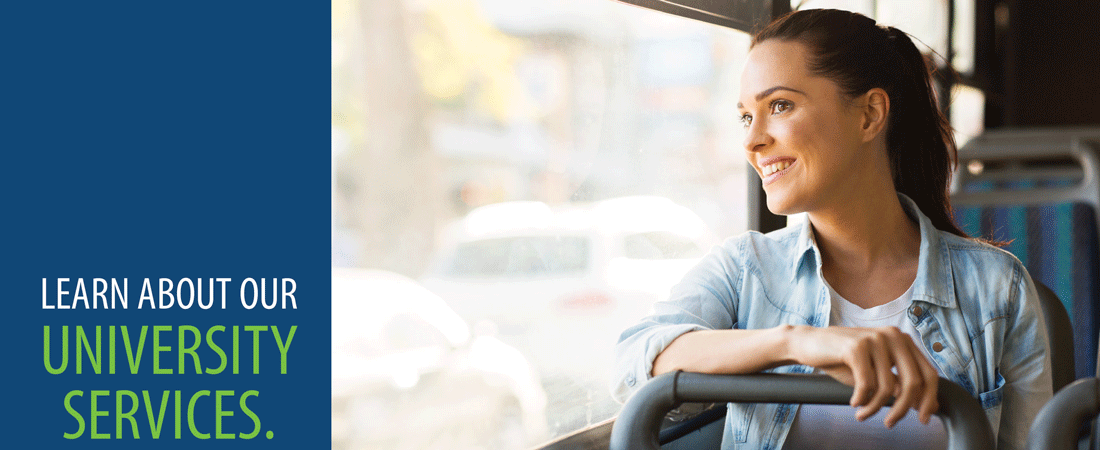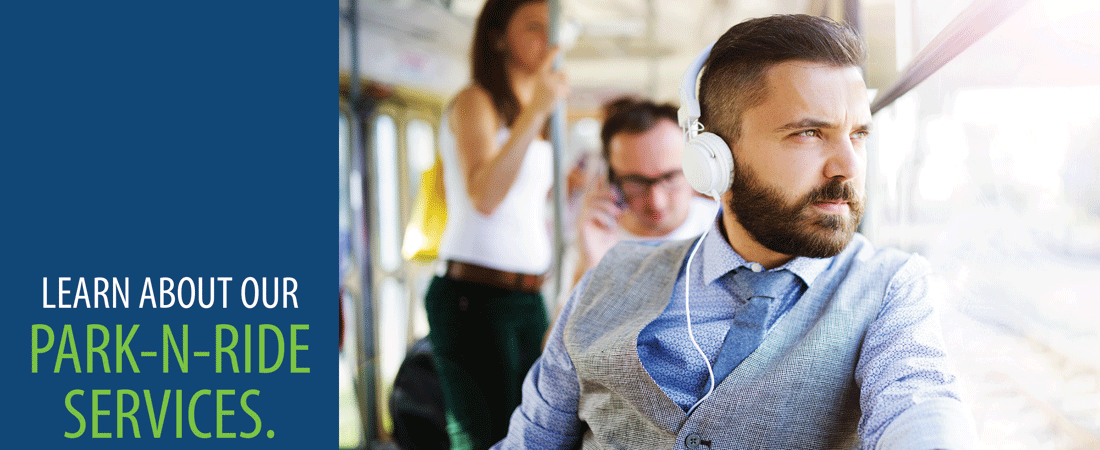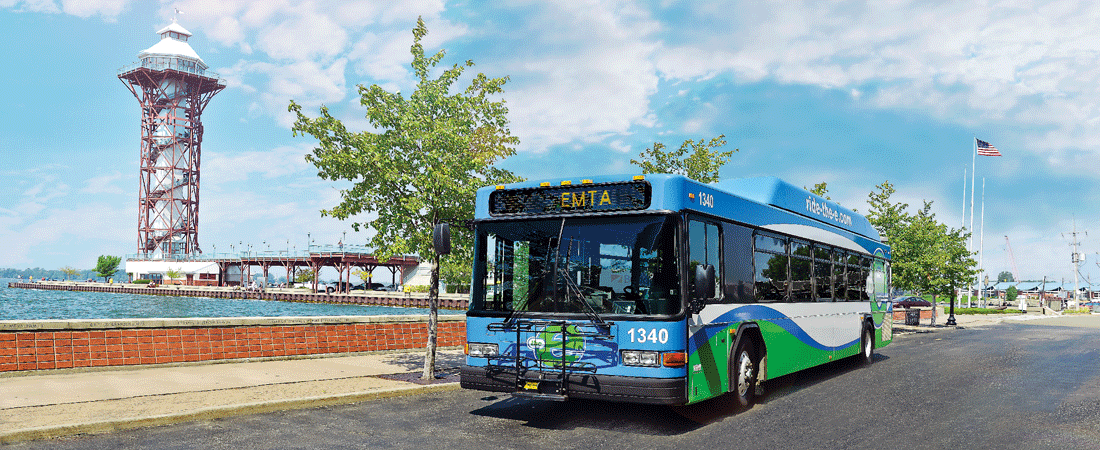 Whether it's to work, to school, to the casino, to the mall or to the heart of downtown Erie, the "e" takes you there. Our region  has so many exciting and diverse destinations for recreation, shopping and fun, and you can get there on the e!The "e" is also complemented by the Bayliner Trolley for downtown travel, the LIFT for those needing mobility assistance. Are you ready to ride?
PSA: EFFECTIVE 10/1/18: The EMTA and LIFT customer service will be located at the Intermodal Building along with all ticket sales, tokens, reduced fare, and senior fare inquiries. Located at 208 E Bayfront PKWY Erie, PA 16507. Hours of operation: Monday-Friday 8:00am- 4:30pm.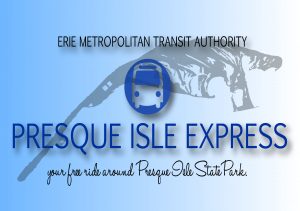 This is the last week to ride the PI Express until next season. Service will end on August 25, 2018 to restart in June 2019. See you next summer!
[/fullwidth]
Erica Nowak
Starting 3/5/18 E 2nd St from Holland St to French St will be closed through 2020 due to construction. Routes 20A,20B & 20C will detour using E 3rd St.
Erica Nowak
EMTA has partnered with Transit. One of the highest rated transit tracking apps available! Get real-time information, plan your trip and view the entire bus schedule on your phone! Available on both Android & iPhone