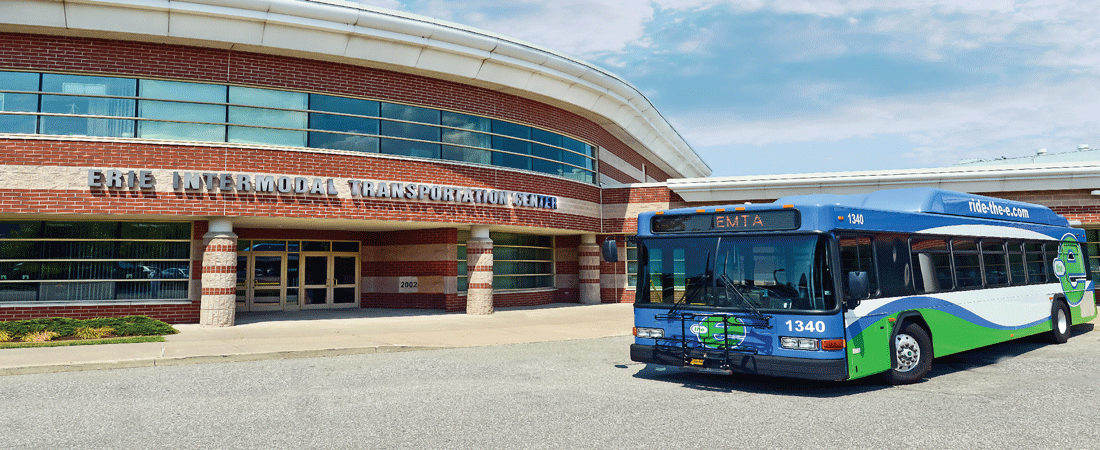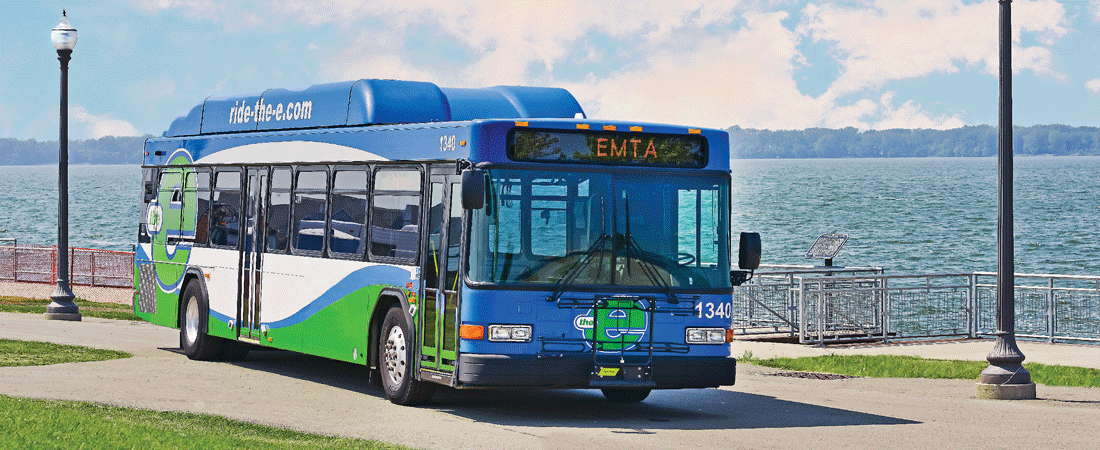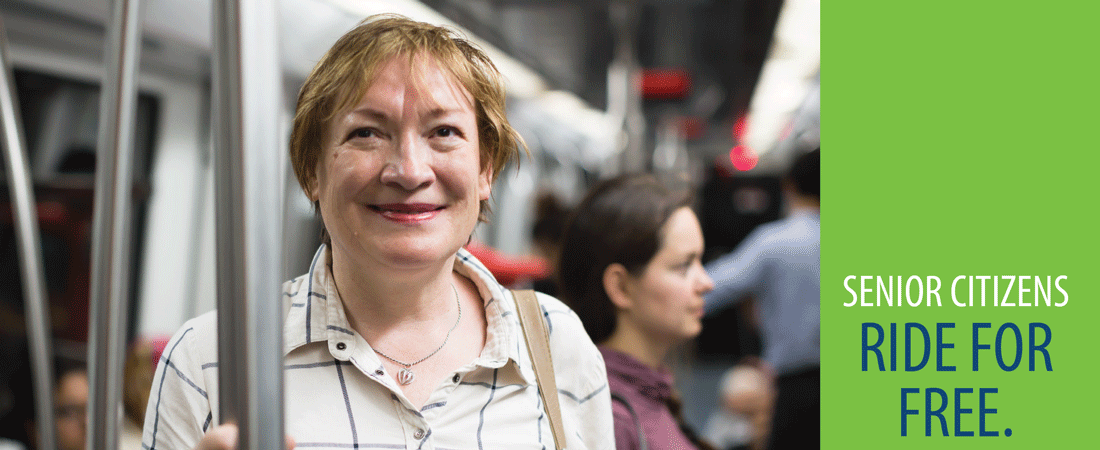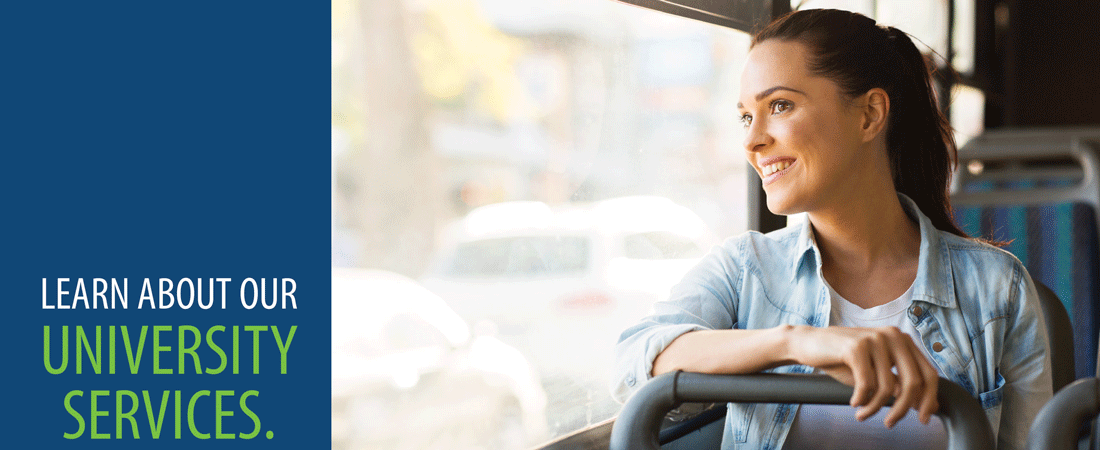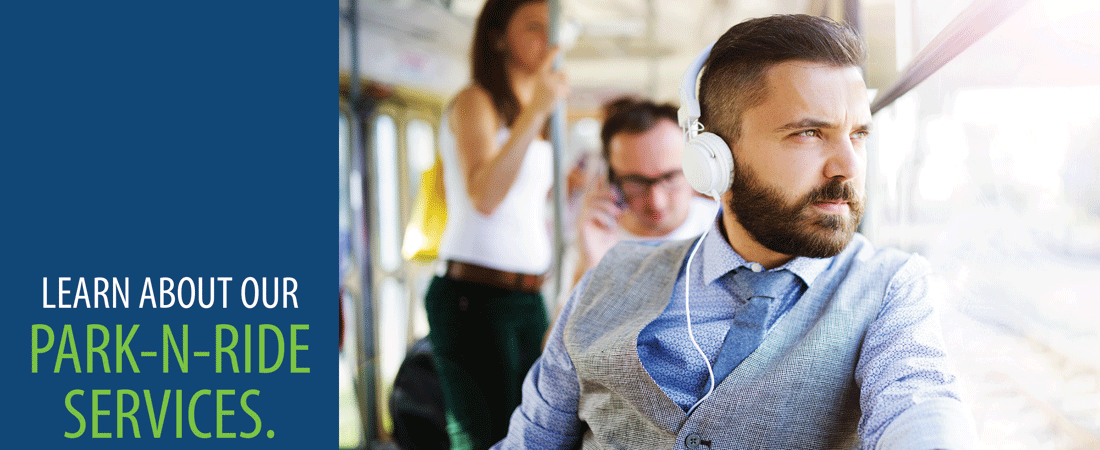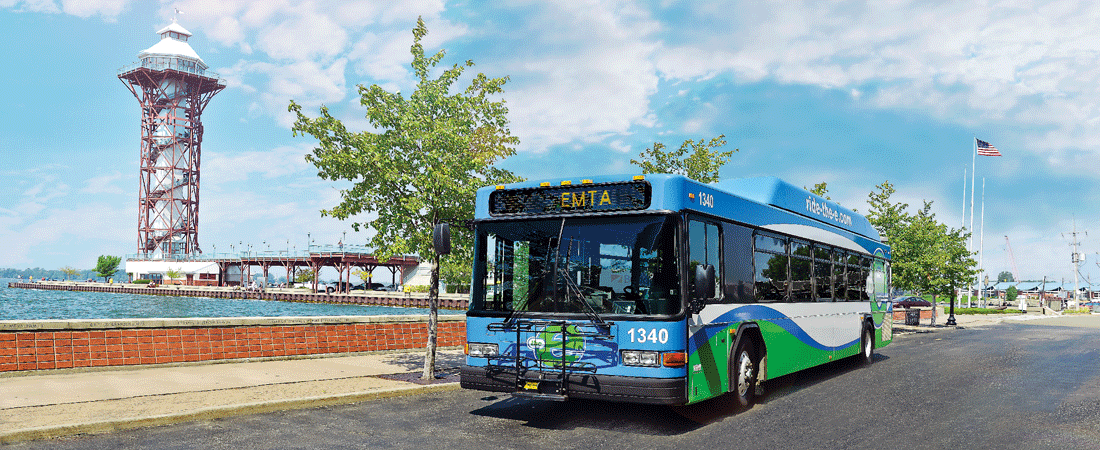 Whether it's to work, to school, to the casino, to the mall or to the heart of downtown Erie, the "e" takes you there. Our region  has so many exciting and diverse destinations for recreation, shopping and fun, and you can get there on the e!The "e" is also complemented by the Bayliner Trolley for downtown travel, the LIFT for those needing mobility assistance. Are you ready to ride?
PSA: The monthly board meeting on Monday, October 22, 2018 is canceled. We apologize for any inconvenience.
EMTA is currently hiring Drivers!

Fixed Route Bus Operators- starting at $15.94
Paratransit Drivers- starting at $12.41

Apply in person at the EMTA Career Fair:

Thursday, October 18, 2018 at 10:00 am-3:00 pm
Intermodal Building Rotunda 208 East Bayfront Parkway Erie, PA 16507

Pre-screening Requirements:
– Valid PA Drivers License of PA CDL License
-10 years Drivers record/ MVR report
-No DUI's
-Act 33 and 34 Clearances
-Passing DOT physical and alcohol/drug screening requirements

If you are unable to attend, arrangements can be made upon request.
Erica Nowak
Starting 3/5/18 E 2nd St from Holland St to French St will be closed through 2020 due to construction. Routes 20A,20B & 20C will detour using E 3rd St.
Erica Nowak
EMTA has partnered with Transit. One of the highest rated transit tracking apps available! Get real-time information, plan your trip and view the entire bus schedule on your phone! Available on both Android & iPhone