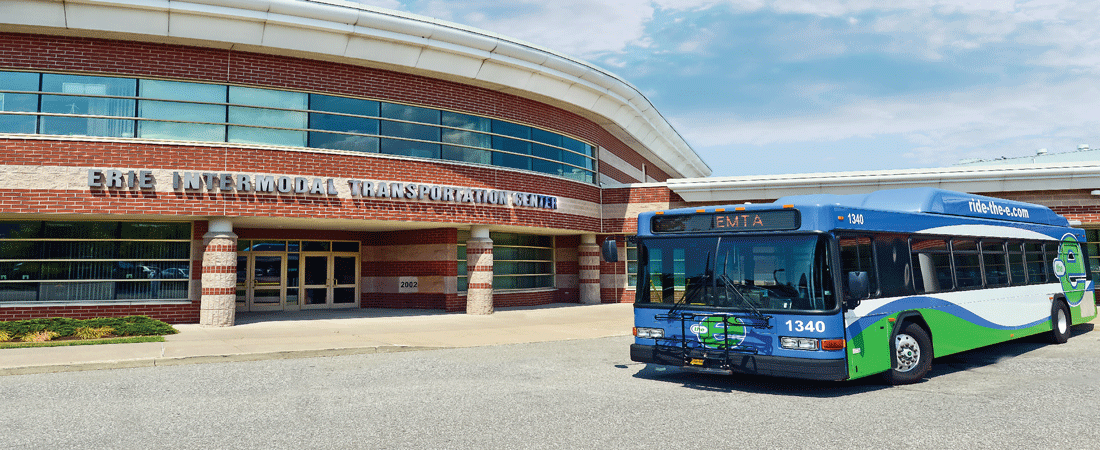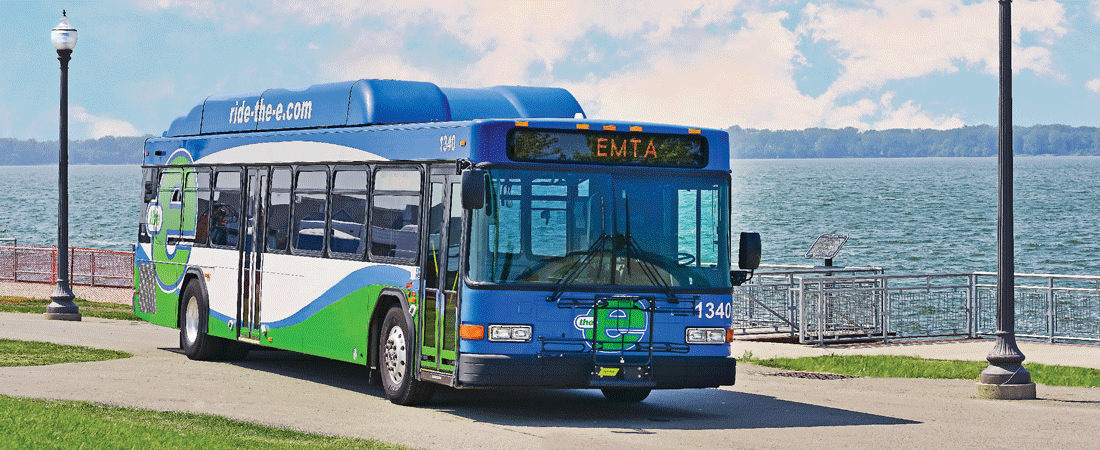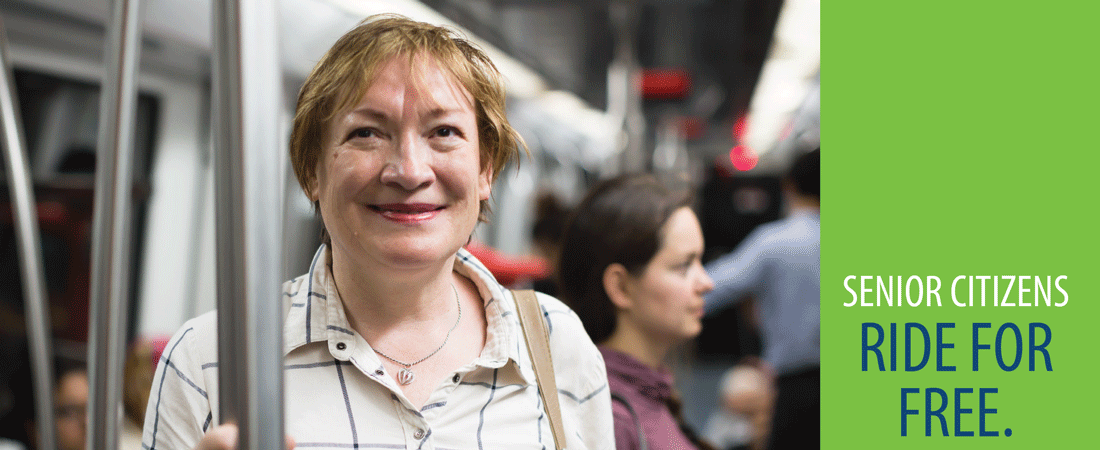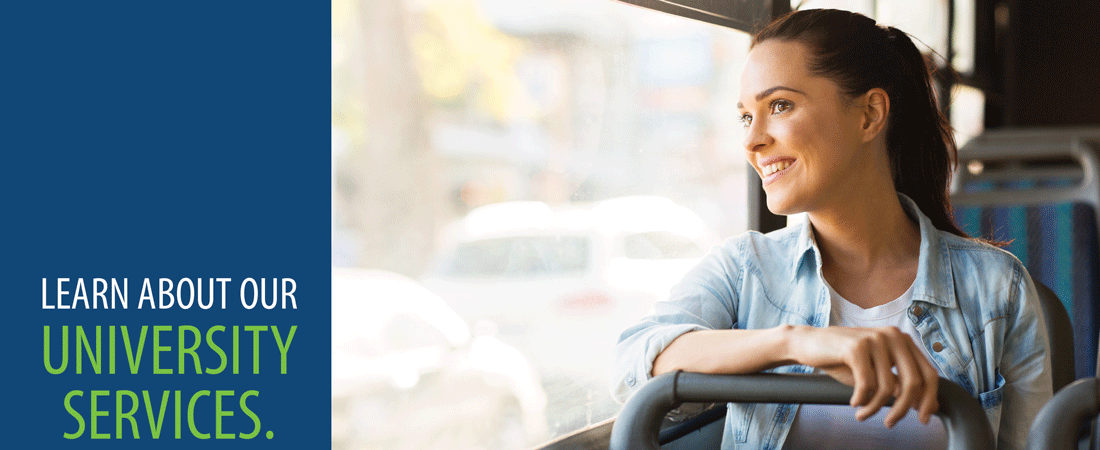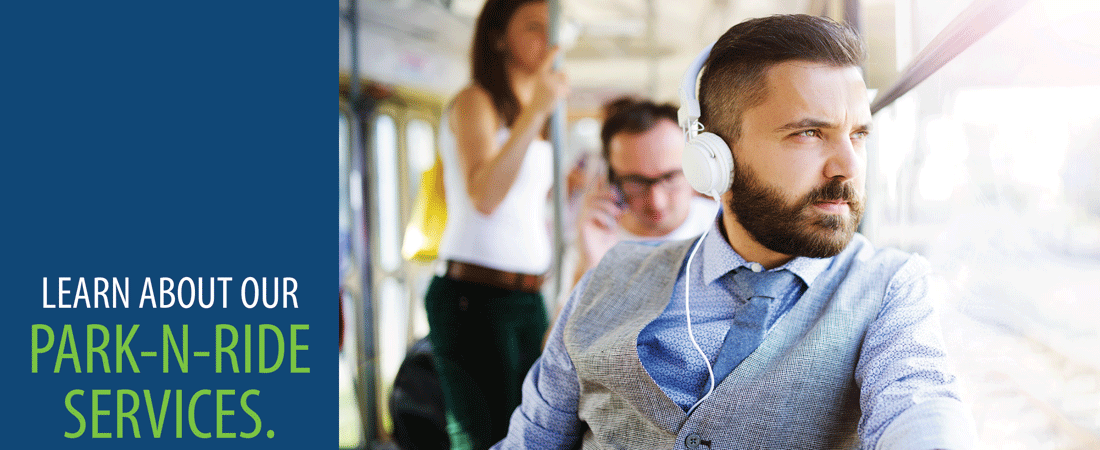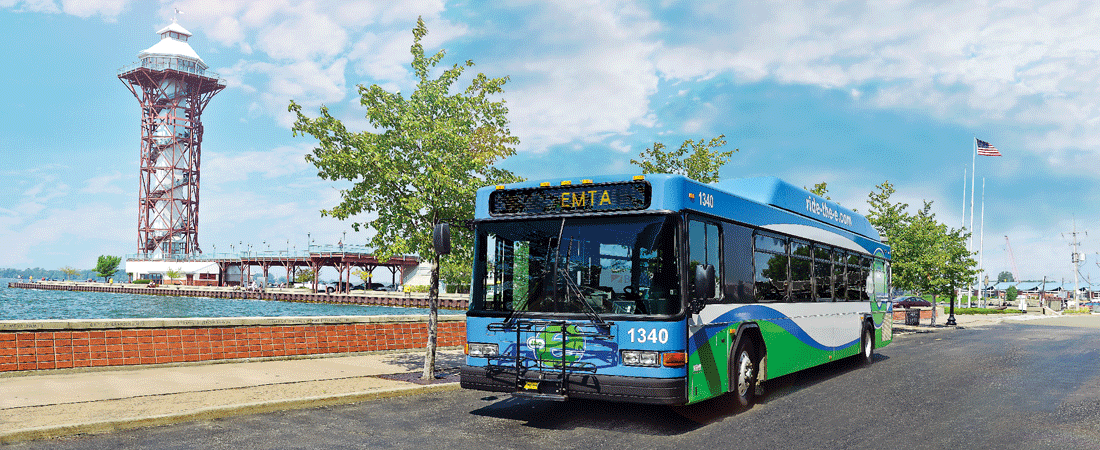 Whether it's to work, to school, to the casino, to the mall or to the heart of downtown Erie, the "e" takes you there. Our region  has so many exciting and diverse destinations for recreation, shopping and fun, and you can get there on the e!The "e" is also complemented by the Bayliner Trolley for downtown travel, the LIFT for those needing mobility assistance. Are you ready to ride?
On Thursday, April 25th, the Erie Metropolitan Transit Authority will join almost 200 transit agencies across America for "Get on Board Day" to highlight the
many benefits public transit provides to communities. Public transportation employs more than 430,000 people and provides 34 million rides each week!