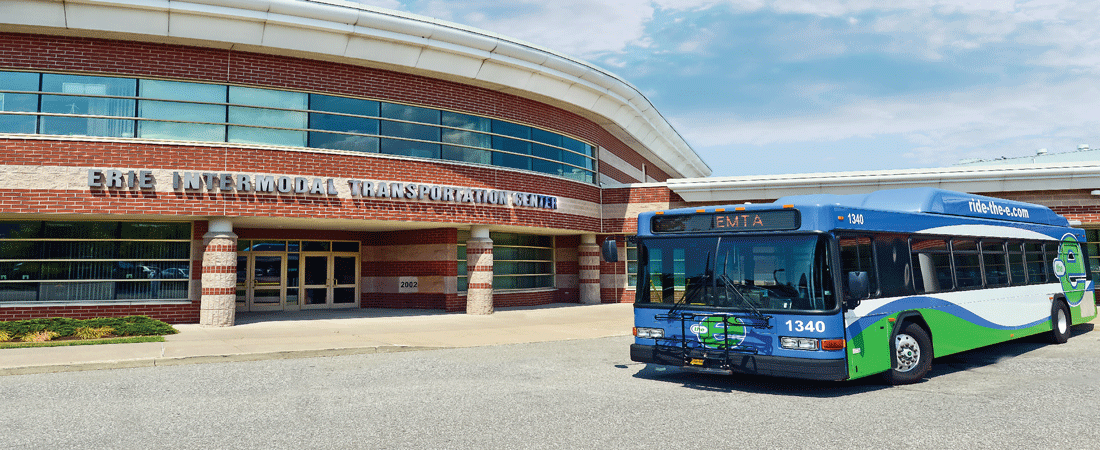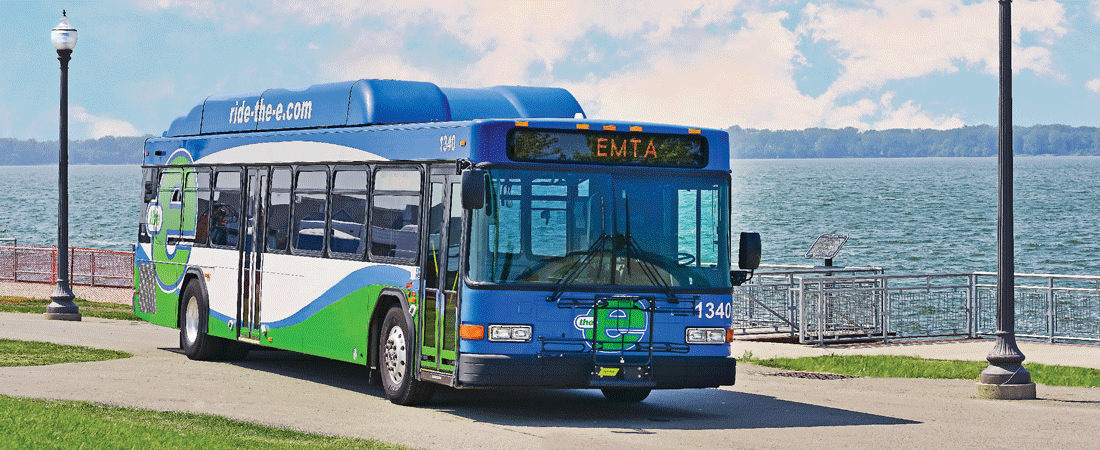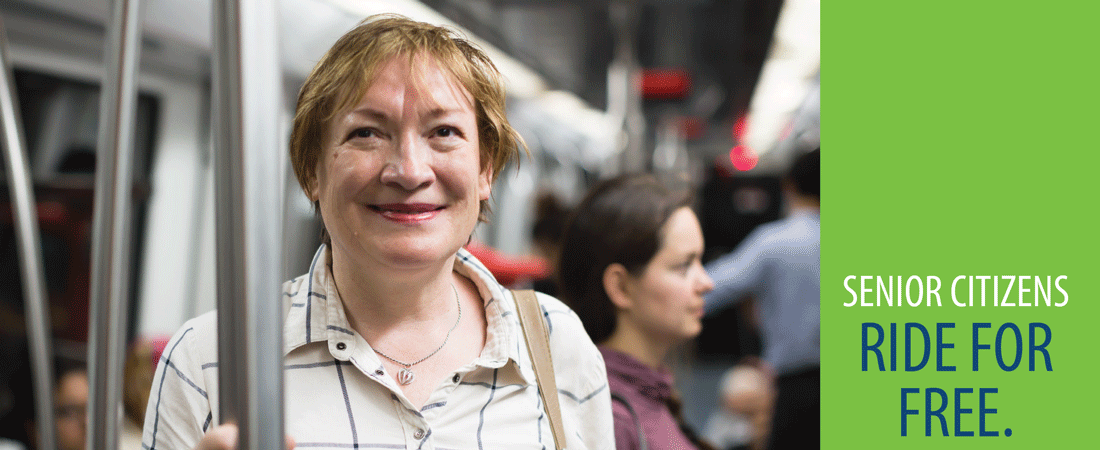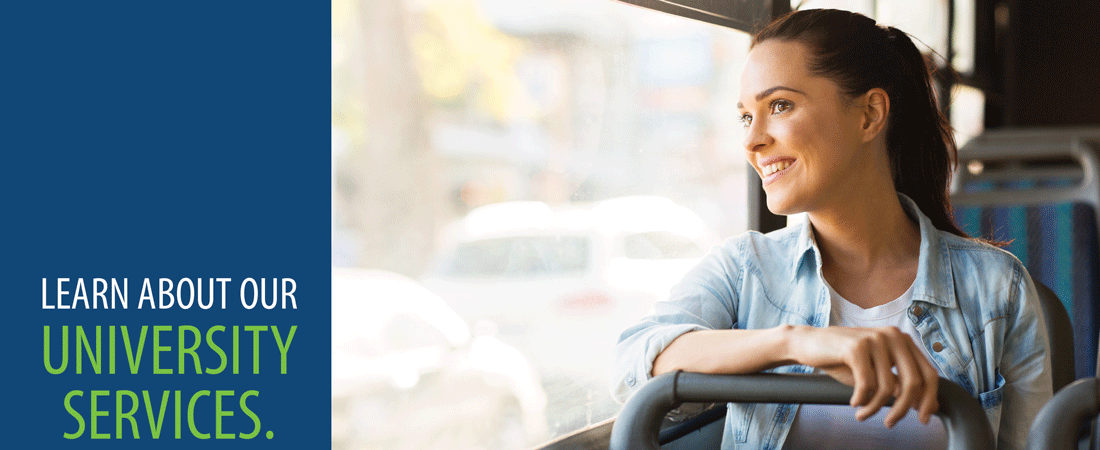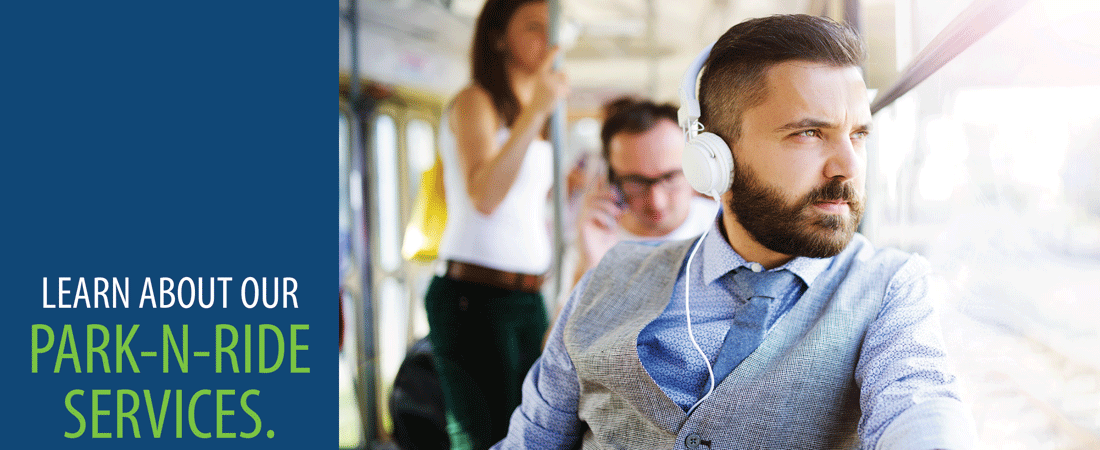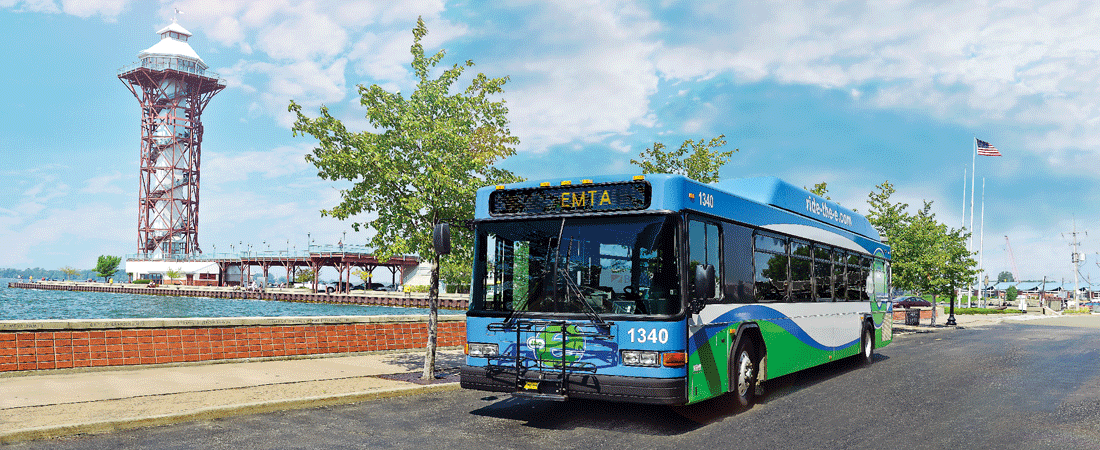 Whether it's to work, to school, to the casino, to the mall or to the heart of downtown Erie, the "e" takes you there. Our region  has so many exciting and diverse destinations for recreation, shopping and fun, and you can get there on the e!The "e" is also complemented by the Bayliner Trolley for downtown travel, the LIFT for those needing mobility assistance. Are you ready to ride?
EMTA OPEN HOUSE
TOMORROW FEBRUARY 8, 2019

INTERMODAL TRANSPORTATION CENTER
208 E BAYFRONT PKWY
ERIE, PA 16507

9:30 AM- 3:00 PM

HIRING FOR: FIXED ROUTE, PARATRANSIT 'LIFT', BUS WASHER & UTILITY WORKER.

APPLICATIONS AVAILABLE ON SITE, PLEASE BRING PHOTO ID.

PUBLIC MEETING NOTICE

Public transportation is vital to the future of the Erie region. EMTA is currently in the process of creating a Five-Year Transit Development Plan (TDP), to help set service priorities for coming years. Two public meetings will be held on February 20th to present the recommendations of TDP.

Whether you are an existing transit user or simply an interested citizen, we encourage you to attend one of the public meeting sessions to learn about the potential service improvements and share your views on how well the recommendations meet the mobility needs of your community.

PUBLIC MEETING DETAILS

Location: Intermodal Transportation Center 208 E. Bayfront PKWY, Erie, PA 16507
Date/Time: February 20th at 12:00 PM & 6:00 pm